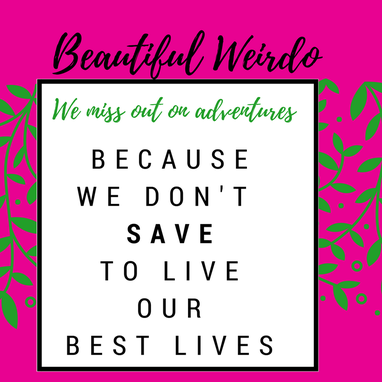 September's here! Seasons are changing and my b-day month is here:). Since it's my b-day month I decided to start it off with a bang:)...I did something I've always wanted to do. I did an underwater photo shoot. Why?! Because it's an adventure I've always wanted to do. Now this adventure didn't just come about, this is something I'd been thinking about for the last couple of years, but for some reason I was either out of town or wasn't prepared financially to jump on the adventure when it was offered. Have you ever wanted to go on an adventure been invited somewhere....but you just didn't have the funs? Please tell me I'm not the only one!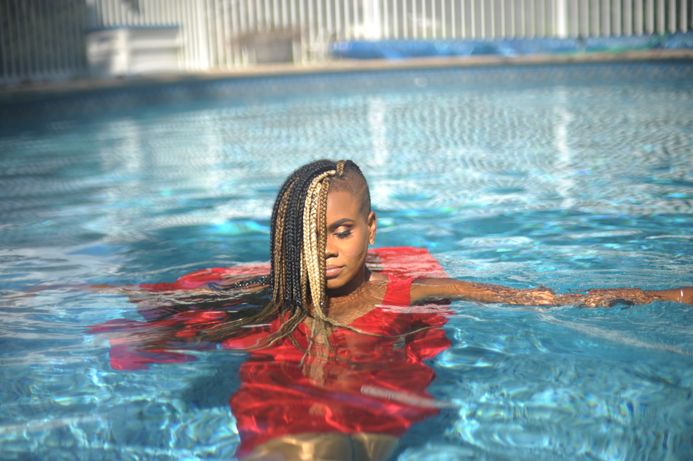 Two years may have  passed without me taking advantage of the underwater adventure...but not this year!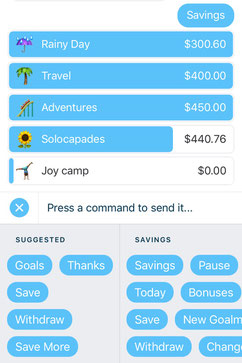 Some time ago I decided that I wasn't going to let money ALWAYS be the deciding factor as to whether I'd partake in an adventure or not. I decided that I'd have a special fund specifically for exploration, adventures, and me dates. And it worked because I found this app called DIGIT that made saving my coins easy. It saves for you:) It allows you to set goals, etc and it saves small bits of money out of your account and before you know it, goals are met. I've saved for an excursion for me and hubby to just fly somewhere quick (airplane emoji)...here's a sneak peak of how I've used it:). It's awesomesauce! I def recommend you try it!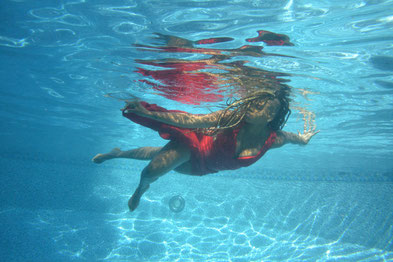 We miss out on adventures because we don't SAVE to live our best life!We only get one life, so what's stopping us?!? For me it was feeling guilty about using money... (y'all know I got a husband, 6 kids, 2 cats, and 1 dog)....but when I plan and save without thinking about it... it makes all the difference!
Saving for adventures has shown me that I don't miss out on adventures because of lack of resources...but I miss out on them because of lack of preparation & planning. I don't know  what other adventures may pop up, but I'm striving to live life in a way where I'm ready for them all. We can can get more our of life if we plan to get more out of it. Here's to a priceless memory I'll never forget!
I ask you, what adventures, passions, dreams or other things could you use DIGIT to save for? I encourage to try it today.  Let's make the best out of the life we have....and live it to the fullest!